TESTIMONIALS FROM SATISFIED CLIENTS............
---
GRIMES FAMILY
Thank you for all of your help. You always delivered what you promised, you listened, gave us great advice and you were very candor. We were thrilled when the house sold in 2 weeks. We will recommend you every chance we get and we will certainly use your services again.
The Grimes Family
---
HANSON FAMILY
Millie, thank you so much for all of your help in selling our home. You took care of everything when we had to leave Virginia and move for our job. You went above and beyond your normal duties taking care of us every step of the way. You always had our interest and well being at heart. You were fantastic! We will always recommend you every chance we get.
The Hansons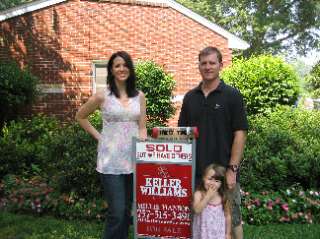 ---
SCHISSLER
If you were in charge of my businesss, what's one thing you'd change?
Nothing, I thought everything was great and everyone in the office was polite and helpful.
What did I do well?
You kept me informed every step of the way. When problems did arise you knew where to go for the answers even before you contacted me. This kept my stress level down. Thank you for everything, you did a 10+ job.
L. Schissler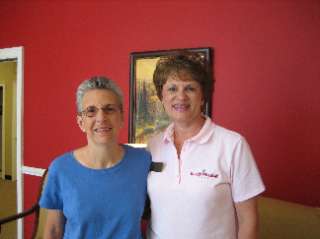 ---
CARR FAMILY
Dear Millie,

I can't think of one thing I would have changed about our transaction, you were a perfect agent for us!
You kept in close contact with us during our contract period. You kept close watch on the house and even periodically took out trash and made sure house and yard was well kept. You offered many useful suggestions on upgrading appearance of the property as well.

You delieverd on what you promised us, you were accesible when we needed to contact you (even when you were out of town) and You always listened. We would recommend you to others and we would certainly use you again when we need an agent.

Sincerely,
Doris and Jim Carr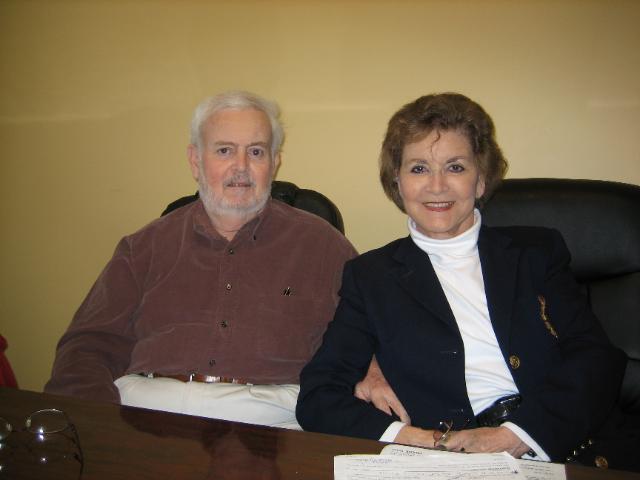 ---
LARKINS FAMILY
Dear Millie,

Thank you for assisting us with my Uncles home. You did a great job! Sold the house in a short ime, delivered on everything you promised us, you were always accessible, you listened to out conerens and we would not change a thing.

We will certainly recommend you to others every opportunity we get and we will certainly use you again when we need a realtor. Thanks for all your professional help with my Uncles Estate.

Sincerely,
Barb and Herbert Larkins
---
LEVERETT FAMILY
Dear Millie,
The marketing of our townhouse was exceptional, technology was utilized and you were very realistic. You were always highly accessible by phone and email, very professional and caring but most of all very honest and friendly.
We very much appreciated you working with our Mom/mother-in-law and finding her a nice place as well.

We were able to find our dream home with your help and you had a very good eye to help a young couple find items that we might not have noticed without your help. You listened to our needs and delivered everything that you promised. We are very eager to recommend you to our firends and family whenever we have a chance.
Thank you so much for everything.

Jenna and Matt